By Olamide Mabodu on 22nd November 2018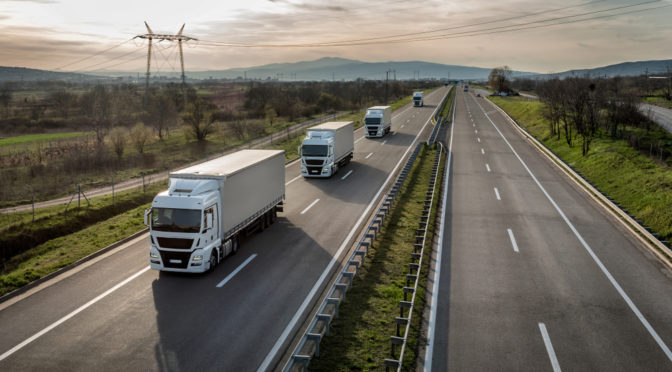 Goods are manufactured based on the needs of clients. Though manufacturing requires a lot of processes, this would amount to naught if these goods do not get to the consumers without any scar.
Good deliveries are as important as its manufacturing. Therefore, it cannot be overlooked or left to probability. Some organizations outsource the delivery of their goods while others have an in-house Logistics department. Whichever an organization opts for, having the right and timely knowledge of the goods to be delivered requires tracking. Organizations have incurred losses because goods:
Were not delivered to the right customer

Were tampered with before it got to the customer

Got stolen on transit
Adequately addressing these causes of loss has been a core challenge to Manufacturing companies. Whether a manufacturing company outsources their logistics or has an in-house logistics, they should be able to get information easily about:
When the goods left the warehouse

Where the delivery truck is per time

When the delivery truck gets to the client

When the client accepts the goods
These pieces of information should be gotten without any interference. Interference from employees, drivers or the outsourced Logistics company.
This can be achieved without hassle with Concept Nova's Delivery Management System. It is an application that eases communication between Manufacturing companies, Logistics companies and customers via an interface. It also gives prompt information about the goods to be delivered.
Want to know more about it, visit http://bit.ly/CN-DMS