By Adepeju Adenuga on 23rd January 2020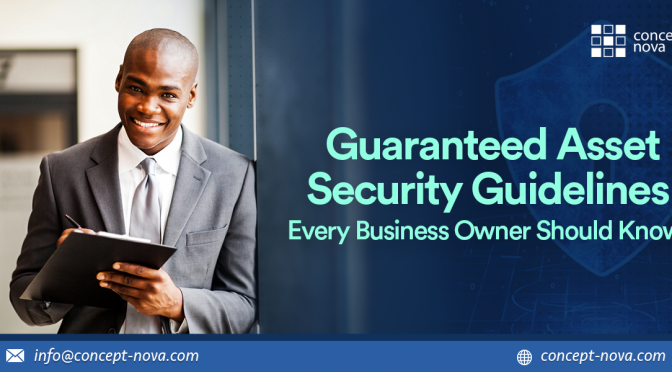 68.44% of business properties experience some form of vandalism and theft in Nigeria. This was reported by Numbeo in an effort to advise business owners on the need for a security solution that keeps their valuables and assets safe. Unfortunately, not many businesses take these numbers seriously until it is too late. 
At Concept Nova, we are working to meet Africa's growing technology solutions needs while addressing risks to safety and security. To help you get prepared and stay smarter than the others, there are three guidelines you need to know and follow:
1. Protecting your valuables is simpler than you think with CargoSafe: This solution speaks for itself. Watch the video now and let us know which of your assets and valuables you would like to protect with CargoSafe.
2. Stay C-Protect'ed: Prevent injuries from glass shards at home, work and your vehicle(s).
3. Monitor your vehicle with Tikon Prime: Listen in on conversations, know the location and get comprehensive reports on your fleet of vehicles with TIKON Prime.
Remember, it is about taking that extra measure to ensure your assets (goods, inventory, equipment and machinery, tools, and stock etc) are protected.
For more information on how you can get any of the solutions above, click here (bit.ly/CN-inquiries) or contact us on +234 905 560 8608 or +234 815 088 0054. You can also send us an email at [email protected]