By Olamide Mabodu on 18th May 2018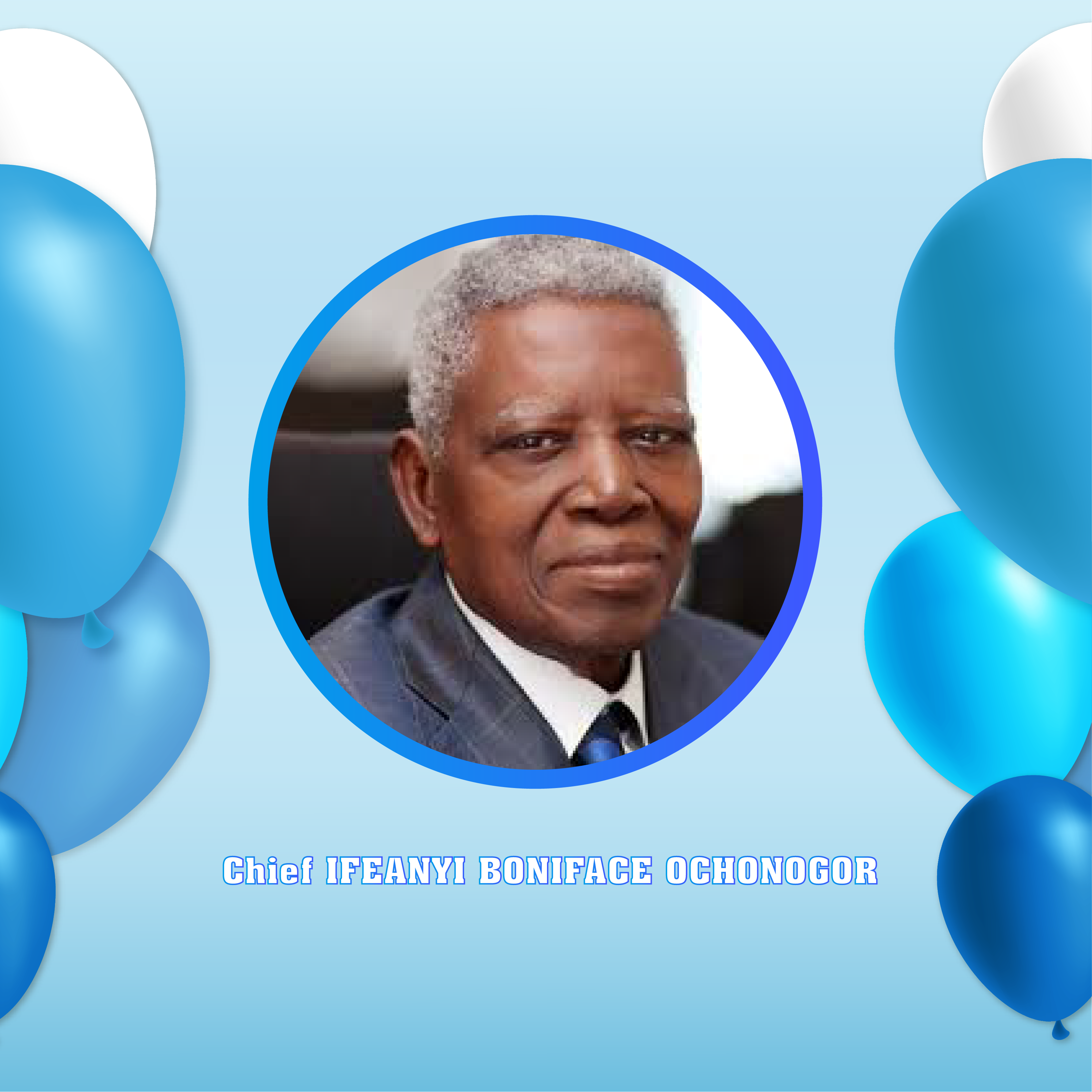 You have raised the bars high.
You have set a legacy.
You have traded in the Nigerian economy and left it way better than you met it.
Your zeal, consistency and hard work has made Concept Group thrive on.
We celebrate you always, especially today.
Happy Birthday Sir.