By ConceptNova on 1st September 2017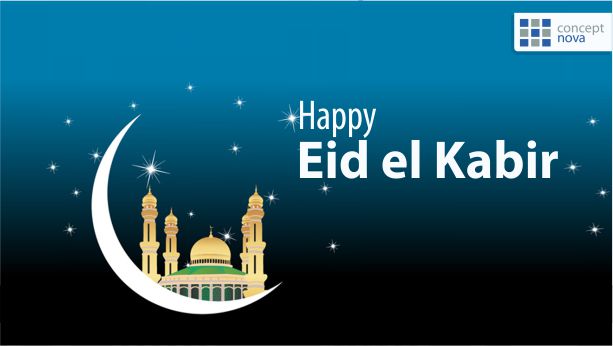 It's another festive period in Nigeria, and criminals will be on the prowl to rob innocent people of their prized possessions. You can be assured of the safety of any valuables you leave in your car at any point this festive season if you install C-Protect on your car windows.
With C-Protect, no matter the amount of force put into breaking your car windows, the glass shards will not give way and the intruder will not be able to enter your vehicle or access your valuables.
C-protect does not in any way change the way your car windows look. It is completely transparent and can be applied to both clear and tinted glass. With C-Protect, you don't have to compromise on aesthetics for your safety.
C-Protect can also be applied to other glass surfaces such as office windows and doors, glass surfaces in homes with small children, and other places where you would like to avoid glass related accidents.
Call 08150880054 or send an email to [email protected] to ask about getting this extremely affordable anti-shatter solution installed on your car windows.
Stay safe and security conscious this Sallah, and Happy Eid from all of us at Concept Nova.