By Olamide Mabodu on 30th May 2018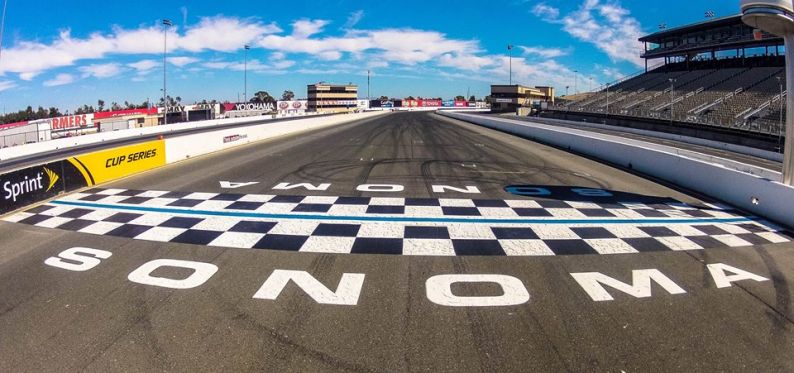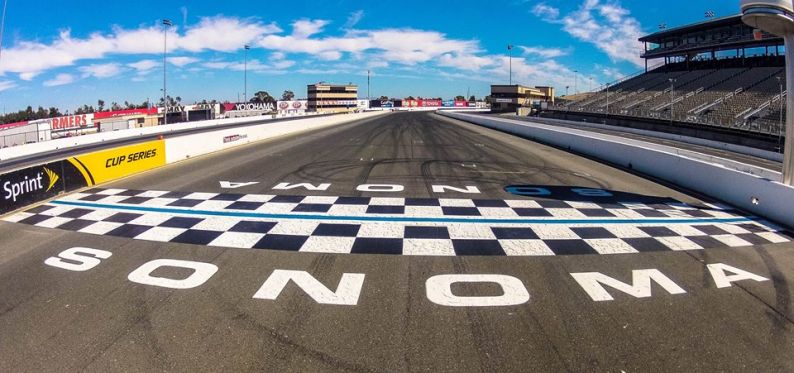 500Ha racetrack development is earmarked for the Ogun State in Nigeria, making it the first professional racetrack in the country. Although motorsport is a beloved pastime in West Africa, there are very few facilities where avid petrolheads can head to in order to get their fill. With this new development, it's time for West Africans to stock up their garages with the latest the motoring world has to offer.

Welcome Back Nissan Skyline

Banned in some parts of the world, the Nissan Skyline has achieved cult status due to its cutting-edge technological advancements, leaving other cars on the track to bite its dust. Competition organizers were loathe to allow this feisty Asian fiend on the track as other sports cars simply didn't stand a chance. For those hoping to make the most out of the new raceway in Ogun, the return of the Skyline in the form of the new Nissan GT-R will meet the mark. The legendary Nismo engine offers 600 horsepower and 481 pounds-feet of torque, which will set any racetrack alight.

Like A Bat Out Of Hell

Fierce and intimidating, the Dodge Challenger SRT Demon is a force on the road and on the track. Known as the world's fastest quarter mile production car, the Demon can pull a wheelie down the track too. For those who need to get off the blocks fast, this is the number to do it in. With a long line of added vehicle features, the Demon sports world-class finishes at only a dollar a pop. Is this the ideal supercar to power down the track? Yes, and it will look good doing it too.

The Scarlet Track Star

Made for the track, the Ferrari 488 Pista is not only named after the track, but is rumored to bring a new brand of scarlet to the podium. The 488 only weighs 1280 kg, which makes it a formidable opponent on the track. Nimble and powerful, handling is something the Italian brand did not forget as it gives the Pista superb prowess as it moves along the turns and hairpin bends. The 3.9-liter V8 engine is a good start to testing out the new track.

As the development of the track comes along, it will be interesting to ramp up this list with a few more players. A few noteworthy favorites that deserve a spin around the track include the Lamborghini Reventon and Mercedes McLaren F1.
Share your car preference for a car race and why you prefer it in the comment section. Let's rub minds.