By Olamide Mabodu on 5th June 2018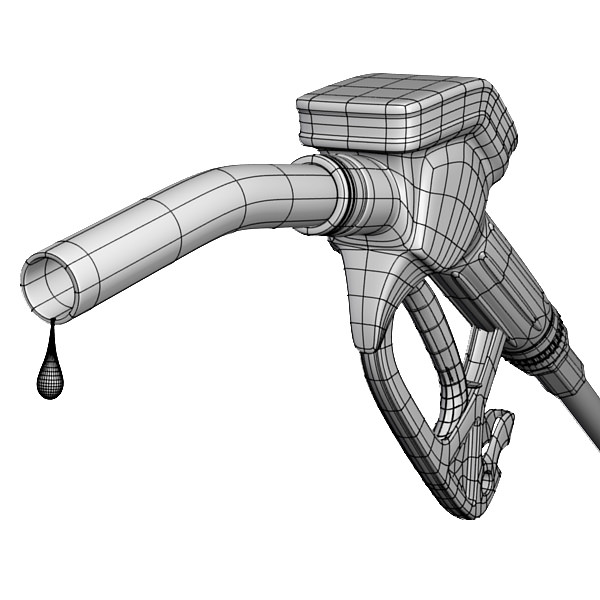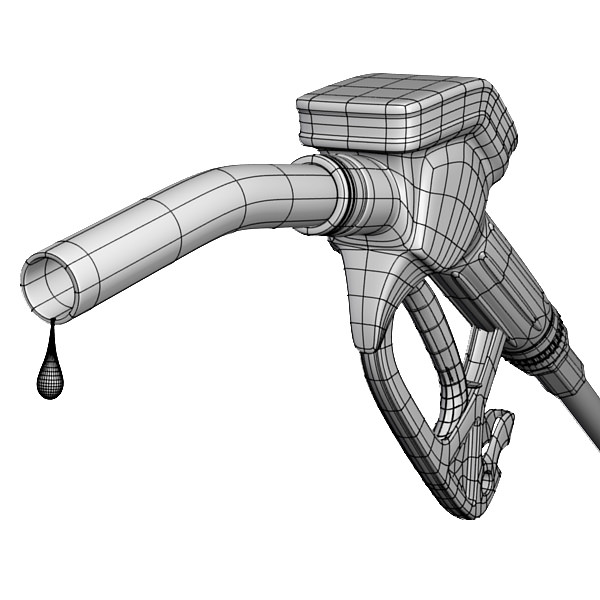 The cost of fuel and its supposed disappearance in vehicles has most vehicle owners alarmed. Vehicle owners tend to wonder if their fuel is being used inappropriately for poorly planned trips or dispensed into the wrong vehicles or if their vehicles were filled with the right liters of paid fuel?  They make conscious effort to make calculations and in some cases try to keep a manual record of fuel used. The use of a Concept Nova's FuelControl Solution eliminates all this.
FuelControl Solution helps you keep better track of your fuel so you can conveniently monitor consumption. FuelControl Solution benefits you in the following ways:
Improves record-keeping: Gaining full control of your fuel eliminates profit loss in organizations. Concept Nova's FuelControl Solution eliminates manually taking inconsistent data and errors. It gives reliable, accurate, timely and detailed information that can be used to monitor, evaluate and improve your fueling operation.
Reduces expensive and wasteful idle time: The act of running your vehicle, burning fuel without doing anything productive is one of the common and easy ways to use up fuel. Concept Nova's FuelControl Solution collects the right information that would enable you to tackle this very controllable problem. This will put you or your driver in check.
Routing: Concept Nova's FuelControl Solution supports and monitors route planning. It also gives alert when fuel is being tampered with. This information helps to determine fuel consumed along a route and easily detect fuel theft and in some cases fuel tank leakage.
Concept Nova's FuelControl Solution can also be used for statutory tanks. Without proper measurement and completely accurate data, making smart, effective business or personal decisions can be cumbersome. Using Concept Nova's FuelControl Solution enables you to have a good control over your fuel.
Are there ways you have effectively managed your fuel? Do you have more benefits that Concept Nova's FuelControl Solution has provided for you? Do share in the comment section below.