By ConceptNova on 13th May 2016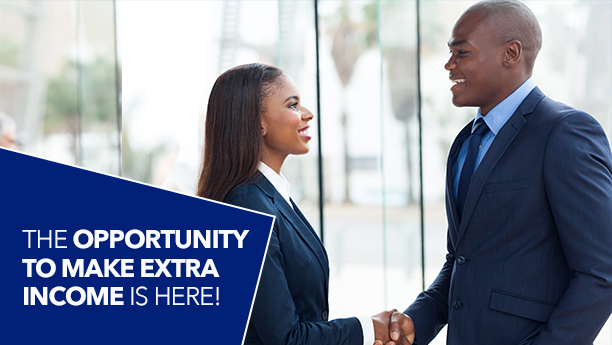 With the sudden upsurge in the cost of living, especially now that Petrol is N145, making extra income on the side is a welcome idea to many as it would go a long way to ease their financial burdens.
Are you a full-time worker or business owner looking for ways to make extra cash to meet your needs? The right opportunity is here! With Concept Nova's Independent IT Solutions Consultant Program, not only do you get to make more money, you also have the opportunity of becoming our franchise partner (making you your own BOSS).
We are looking for more sales consultants who will serve as a link between us and our customers by providing them with adequate information about new and existing products and services which eventually leads to their purchase of Concept Nova's Solutions.
As a sales consultant, you earn extra points and income by introducing individuals and corporate organisations who readily purchase any of our solutions or services. The reward is instant, No Story!
To become a Concept Nova Independent Sales Consultant, simply fill out the  form here and follow the necessary procedures. Once this is done, set up your profile and voila! You have become an IT Sales consultant.
Independent Sales Consultants are welcome from anywhere in the country. For more information about our products and this program, kindly send us a mail at [email protected] or call our clients service lines on 07026333742,08150880054.
Extra income awaits you, what are you waiting for?
Feel free to drop comments and questions in the comments box below.