By Olamide Mabodu on 24th July 2018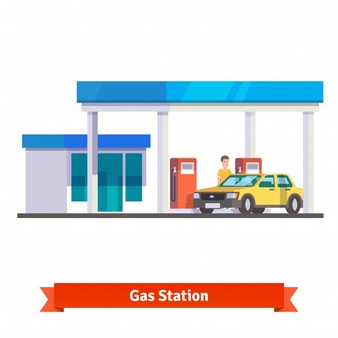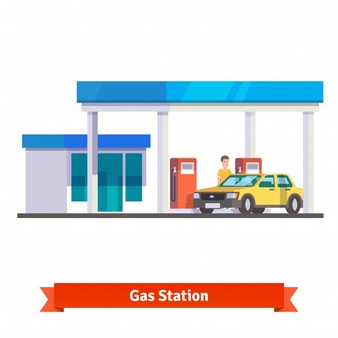 The drivers and fuel attendants at TAG Filling Station told candidates who were applying for a job at the filling station that they were going to get the job. They sounded so certain. The candidates were so relaxed and happy. Mr. Jide, one of the company drivers said, 'we just don't know if you won't be fired soon'. The four candidates who sat at the waiting room were surprised, shocked and confused. They do not understand why this middle-aged man would wish them ill. The other man named Mr. Tosho smiled, 'We don't wish you ill but most people do not last on this job'. One of the candidates asked if it is because of the remuneration. He added that whoever leaves because of remuneration is not wise. Curious has to why the young teenager would utter such words, Mr. Jide asked him why he said so. He told the old staff that all the person need to do was tamper with the fuel a little and trade it off at black market for extra income. He also stated that drivers are the ones that would enjoy this luxury the most. They can easily blame it on leakages from the fuel tank. He looked satisfied with all he had said, spreading a smile across his face with the knowledge he has impacted on the older folks. He swiftly adjusted on his seat, 'It is not stealing. It is been smart'.
The old staff burst out laughing and told him in unison, 'You will be the first to leave'. The curious teenager asked why. Mr. Tosho told him their Fleet Manager has an all-knowing eye and can detect when there is a drop in fuel even when he is on his bed at home. The teenager was told he can't strive here if he is not honest. The old staff collectively agreed their Fleet Manager who is also in charge of fuel used and sold at the station has his village people working for him tirelessly because they couldn't fathom how he knows the tiniest of details about every fuel tank and truck when he is miles away from where they are located. The old staff advised the incoming ones about honesty and how it is the only way they can work at the station if they want to.
What the staff did not know however is that their Fleet Manager's village people are relaxing at the village and Concept Nova's FuelControl System is all the craft that is needed to give their Fleet Manager the details of fuel expended.
You want the all-knowing eye to run your business operations too? Drop a comment below.