By ConceptNova on 21st December 2018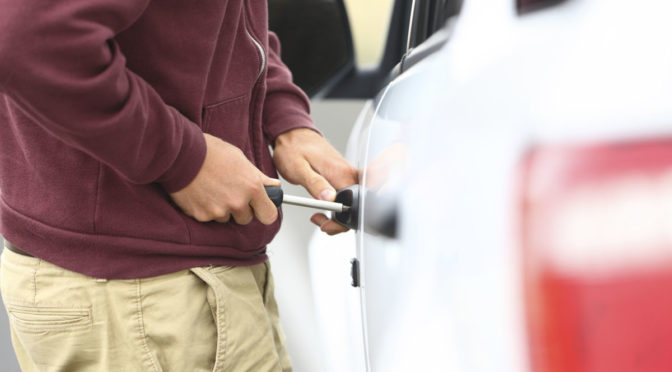 There is a 23% increase in theft during the yuletide season.
Most thefts recorded during the yuletide season are car thefts and smash and grabs.
With this increase, one would wonder if thieves are also requesting for a yuletide gift from their victims. But rather than asking, they take, leaving their victims sulking and sad throughout the yuletide season. Their victims also commence the new year distressed as to where to get funds for a new vehicle or important things they had lost to smash and grab.
Though, victims know that they could take precautions and avoid these heart-aching incidents, they overlook this necessity while getting carried away with the fun of yuletide. This negligence replaces the joy the yuletide season brings with sadness.
This yuletide, you can have your fun without been cautious with Concept Nova's Tikon vehicle tracking plan and C-Protect.
Peradventure your vehicle gets stolen this yuletide season, you can be assured of recovering it with ease. Getting one of Concept Nova's Tikon vehicle tracking plan is the best yuletide gift you can give to your vehicle (s) and your loved ones' vehicles.
You can also drive your vehicle at any time of the day without the fear of losing the belongings in your vehicle to smash and grab. C-Protect, an anti-shatter film prevents smash and grabs from having access to your belongings via your glass windows while preventing glass shards from flying around.
What is the fun of the yuletide season if safety is not guaranteed?
Give yourself and your loved ones the gift of security. Have fun this yuletide season without worries.