By ConceptNova on 25th August 2016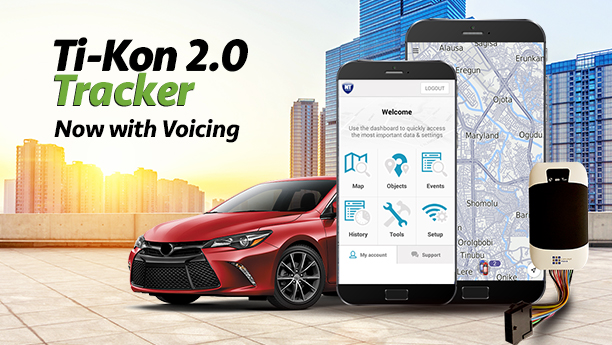 Did you miss it before in the 12for12 promo? Now is the opportunity to grab your amazing deal in the Ti-kon Reloaded promo.
As part of efforts to ensure that many of our customers who did not partake in the 12for12 still get the vehicle tracker at a reduced price, Nigeria's Leading IT Solutions Company, Concept Nova has rolled the 12for12 promo into the newly launched Ti-Kon Reloaded Promo. The promotion which was earlier slated to end today, August 23rd, 2016 now runs till the end of the month, August 31st 2016.
During the Ti-Kon Reloaded promo, the upgraded Ti-Kon 2.0 can be purchased for much less at a whooping 12 Percent discount, giving you a better tracking experience.
With its new Listen-In and Panic Button features, Ti-Kon 2.0 now allows you to listen-in on conversations in your vehicle and call for help with the inconspicuous panic button.
Remember the promo ends in Nine days and the price goes back to normal – This is the best opportunity to purchase as many Ti-Kon 2.0 Vehicle Trackers as you want!
To place your order, click Here, send a mail to [email protected] or call 08150880054. Ti-Kon 2.0 can also be bought from our Franchise partners nationwide.