By Olamide Mabodu on 18th July 2018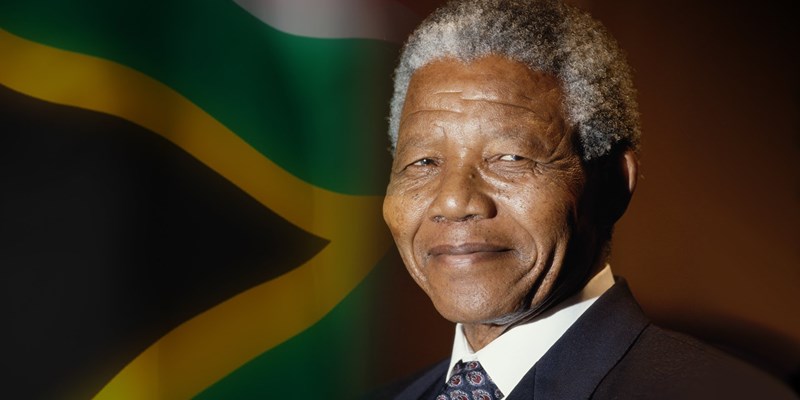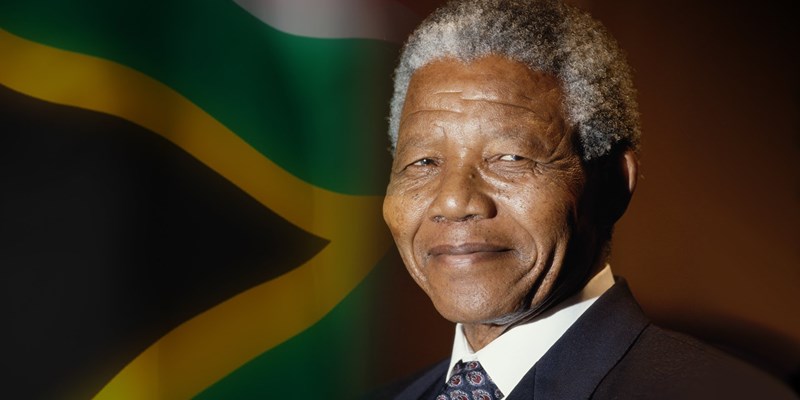 "No one is born hating another person because of the colour of his skin, or his background, or his religion. People must learn to hate, and if they can learn to hate, they can be taught to love, for love comes more naturally to the human heart than its opposite."
-Nelson Mandela
With his global influence on the world about peace and love, Nelson Madiba Mandela deserves to be celebrated every day. He was born on the 18th day of July 1918 and this influenced the day chosen to celebrate him yearly. Hence, every July 18th is a Mandela day.
He was well known for his influence in the South African movement for independence. This cost his freedom for almost three decades. In spite of this, Mandela never walked away from what he stood for and vehemently believe in. Nelson Mandela devoted his life to fighting for political and legal equality of all South Africans while extending it to the world at large through practical demonstration of his words.
He was made the President of South Africa and earned a Nobel Peace Prize for his courageous, selfless and life-impacting service to his country. His book 'Long Walk to Freedom' gave an insight into his life has a revolutionist. He is universally acclaimed as one of the great statesmen of the ages.
In death, he is still the perfect symbol of anti-apartheid. His struggle did not go up in flames. He was born in a remote Transkei village and he is a member of the Thembu branch of Xhosa-speaking people. Yet, his impact is world acclaimed. His cape despite old from time and struggle still stands out, beautified in many colours. A hero that can never be forgotten, that was who Mandela was.
Happy Mandela day!