By Olamide Mabodu on 13th June 2018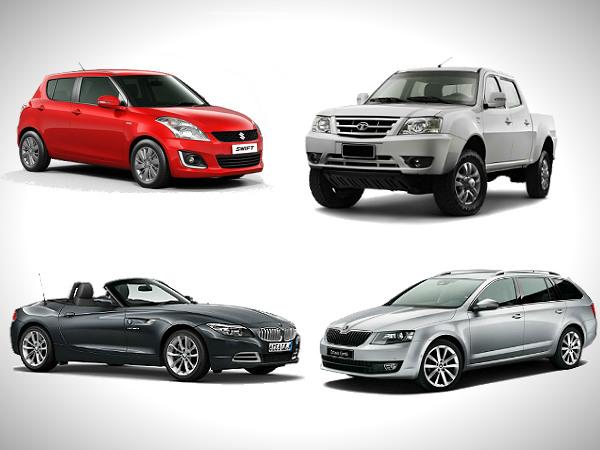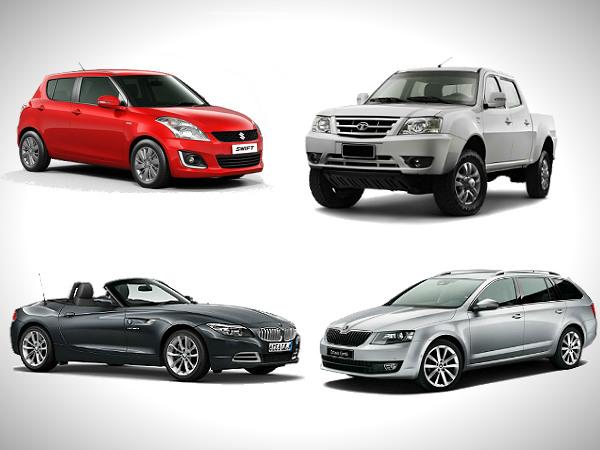 Often times than naught, we forget that the devices that bring us comfort and pleasure also need security like we do.  It is very convenient for us to safeguard our phones, tablets, and iPads because we handle and are seen with them often but we believe our cars need only to be at the mechanics and car wash to give us the required security and appearance enhancement we need. Yet, the effect of the absence of our vehicle, especially when stolen can be sometimes unbearable.
Concept Nova's Tikon Tracking Plans gives your vehicle the optimum security it needs at your utmost convenience. The Tikon Tracking Plans benefits you in the following ways:
Different Tracking Plans: There are different tracking plans that have been designed to meet your need. You can get the Tikon-Basic if you only need a sense of security for your vehicle and to help recover with ease if stolen. The Tikon-Hybrid is suitable for you if your vehicle is been driven by a third party. You are provided with details and features that help you control your vehicle despite being driven by another. Tracking a fleet has been made easy with the Tikon-Track and Trace and Tikon-Prime respectively. The features on the Tikon-Prime is more robust and in-depth for fleet tracking than Tikon-Track and Trace, yet it has both been designed to meet your every fleet tracking need.
You do not have to be on a plan that you do not need the features it possesses. You can conveniently subscribe to a plan that meets your vehicular security needs.
Mobility: The installation of your tracker in your vehicle does not equate your ability to monitor it your vehicle in your vehicle alone. You can monitor your vehicle through the installed tracker at your convenience and via any gadget of your choice. Concept Nova also helps you monitor your vehicle if you cannot. The service has been provided not only to help monitor your vehicle but not to stress you while at it.
Recovery Service: Your vehicles are not only secured when they are with you but also secured if they get stolen or missing. With Concept Nova's partnership with the Nigerian Force, ensuring your vehicle is recovered promptly is assured. This saves you the cost of acquiring a new one just by preventing the one you have from being stolen.
Are you on any of the Concept Nova's Tikon Tracking Plans? Has it benefited you in more ways than listed above? Share your experience in the comment section.