By Adepeju Adenuga on 11th December 2019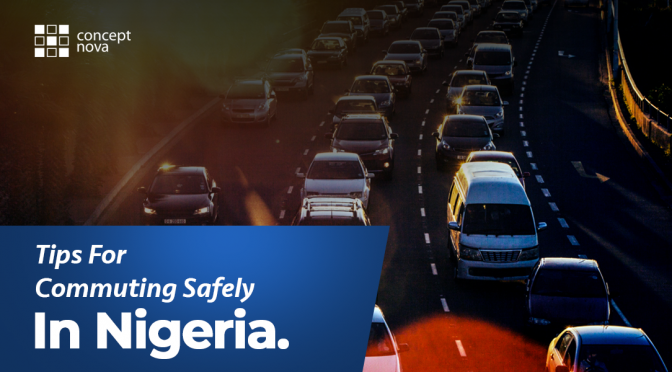 Over the years, there has been the trend of high crime rates during festive periods. In December, the traffic congestion take center stage, leaving people stuck in gridlocks across the State for hours. Unfortunately, this also increases the possibility of robberies and theft cases while commuting in traffic. 
As such, it is advised that commuters be extra vigilant and take necessary measures to keep safe this season.
Three easy ways to do this are:
Get C-Protect: Our anti-shatter glass solution that prevents thieves from gaining access to your car and valuables.
Be TIKON-wise: Get our In-Vehicle Monitoring Solution (IVMS) that tracks your vehicles 24/7 and offers you a listen-in feature to know who is in your car anytime,anywhere (and hear what is being said too). 
Speak Up with TIKON Lite: This detachable tracking device tracks movement and comes with a Panic SOS button too in the event that your safety is compromised. It's the perfect solution to give you and your loved ones peace of mind all day, everyday.
Other measures to remember:
Be vigilant when in traffic.
Do not wear items of sentimental value when going to rowdy areas. 
Keep your car windows up and doors locked and ensure your valuables are out of sight.
If you suspect your vehicle is being followed, drive to the nearest safety spot and call a trusted friend.
For more information on how you can get any of the solutions above, click here (bit.ly/CN-inquiries) or contact us on +234 905 560 8608 or +234 815 088 0054. You can also send us an email at [email protected]